Over years of working with people with pain, illness, trauma and suffering, as well as experiencing personal difficulties ourselves we have gathered resources from across the globe.
For healing and comfort resources visit the multiple award winning wellness hub curated by Grace Quantock at TrailBlazingWellness.com and check out her work on our Healing Blog. 
If you are newly diagnosed and looking for support from someone who has been there before, click here.
Sick, bed-bound and bored? We've got you covered.
When you are hurting, when things feel difficult, I hope you can find something here to nourish and strengthen you, check out the work of our founder:
Grace Quantock
is an award-winning international wellness expert, coach, author and motivational speaker.
A Future Young Leader of Wales Award recipient and featured in The Hay Festival, Positive News, Gala Darling, Marie Claire Magazine, The Huffington Post and The Times of London, Grace is recognised as a trail blazer by thousands of people who have seen her speak and participated in her programs.
Currently living – and thriving – with often debilitating illness, she is the real deal and knows, firsthand, the emotional and physical rollercoaster that accompanies diagnosis and life struggle.
A resident of Wales, Grace loves reading, gardening and early mornings. She firmly believes that life is meant to be celebrated, and has made it her mission to help others do just that …joyfully and on their own terms.
N.B: For emergency support, call 999 UK and 911 USA. In the UK, the Samaritans can be contacted on 116 123 (calls are free). In the US, the National Suicide Prevention Hotline is 1-800-273-8255. In Australia, the crisis support service Lifeline is on 13 11 14.
Check out Grace's most popular posts: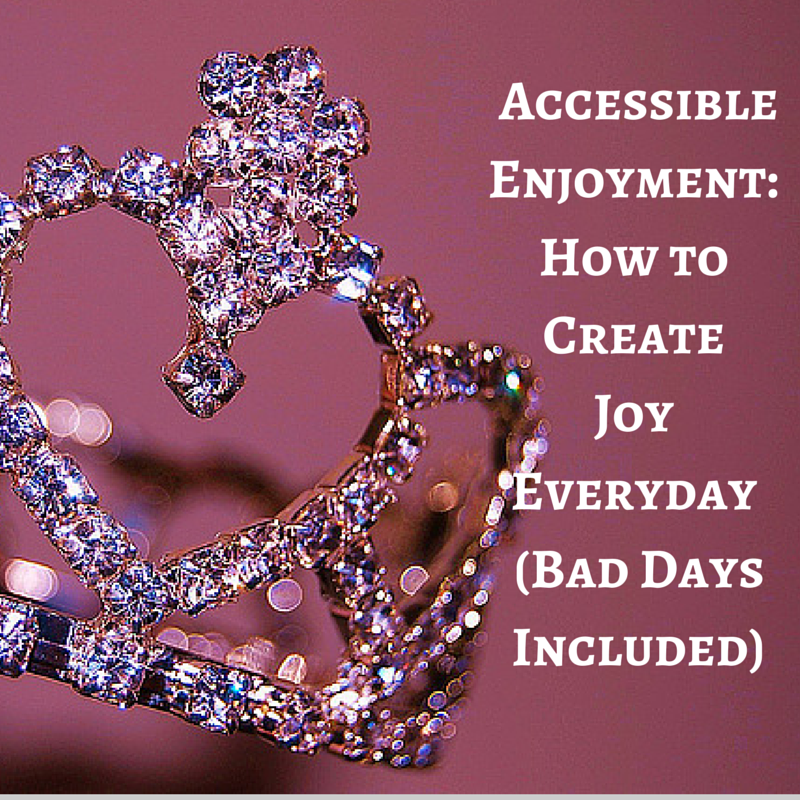 Accessible enjoyment: creating fun every day, bad days included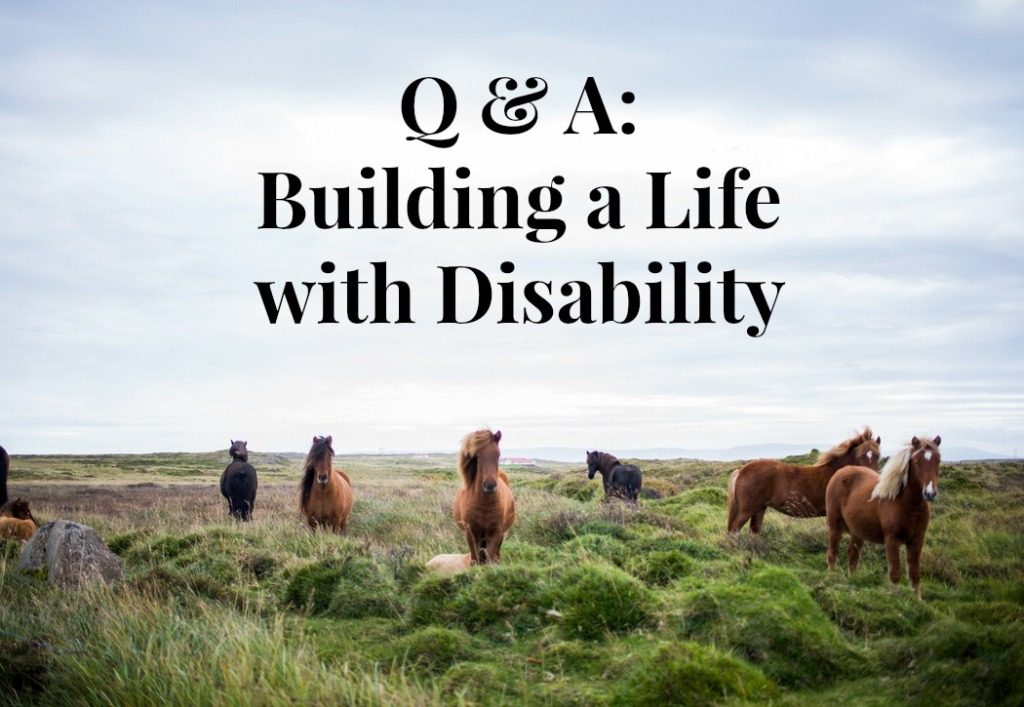 Building a life with acquired illness and disability
If you are having a bad day, head here.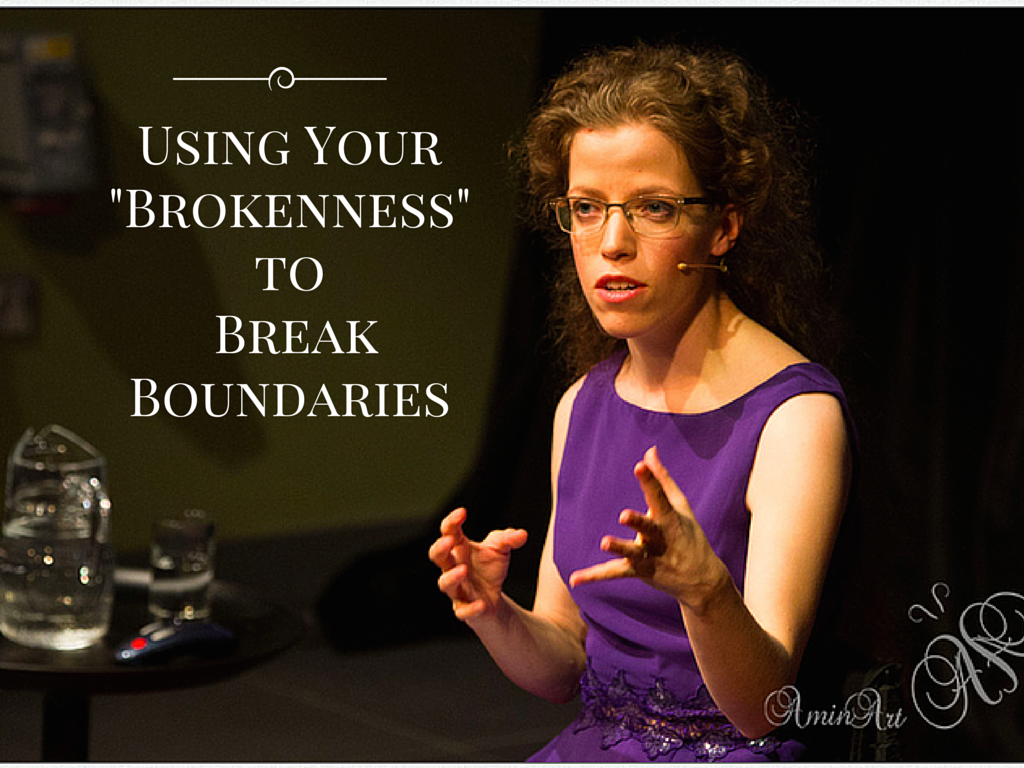 TEDx talk by Healing Boxes founder Grace Quantock, Using your "brokenness" to break boundaries
What to wear all day instead of pyjamas