Description
"Receiving a Healing Box from a total stranger completely lightened up my (not-so-light) day. It's amazing how such a simple heartfelt gift made me feel so loved and seen, especially in the wake of my mother's passing. Really love the intention behind these little boxes of love."
– Flora Bowley, internationally celebrated painter, workshop facilitator, top-selling author, visionary and inspirationalist.
"I loved my Healing Box! It brightened my day to have a self-care package delivered straight to my door, and the delight of it all lasted days…
Sipping my tea… carrying my palm stone with me everywhere. The notecards are beautiful. I can't wait to treat myself again!"
– Chase Nadine, UK.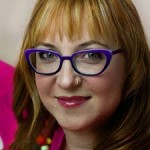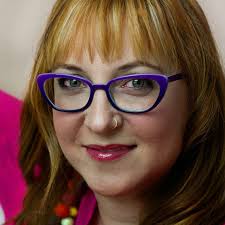 "Healing Boxes are a fun way to share support and love with someone in need. They are quirky and useful and a delight to receive, and the company's customer service is top notch."
– Jenni Prokopy, founder & editrix of chronicbabe.com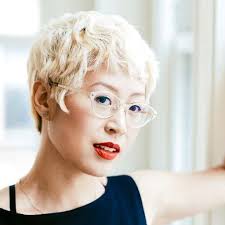 "Thank you to Grace and Linus and the Healing Boxes team for the beautiful box of treats, which will bolster me (and already has). Thank you so much for your support."
– Esme Wang, Novelist and Essayist
DISCLAIMER
Healing Boxes CIC aims to describe and display our products as accurately as possible. However, we cannot guarantee that the colour, texture, size will be completely accurate. Likewise, we cannot guarantee their uses for your particular circumstances and purposes. Please do not accept that the product descriptions contained on this website are entirely accurate, current, or error-free. Occasionally, we may correct errors in pricing and merchandise descriptions. If allergies are a concern you need to check carefully before purchase that the items you are purchasing are suitable. Please check with a doctor or other certified medical professional.